Technical Services for Contractors
What Rawlplug can do for you!
Regardless of whether you are currently at the design stage, or if you have already started the proper investment implementation, you will find our team ready to deliver comprehensive technical assistance. So make use of the range of services we offer:
CFA accredited on-site testing (ultimate, suitability & proof)
Toolbox training in accordance with BS 8539:2012
Technical advisory (including specification advice)
Technical FAQ
EasyFix calculation software assistance
Rawlplug's dedicated team of technical advisers can offer a wide range of on-site testing services that range from proof load to failure load testing. All testing is recorded and test reports are provided in accordance with the CFA (Construction Fixing Association).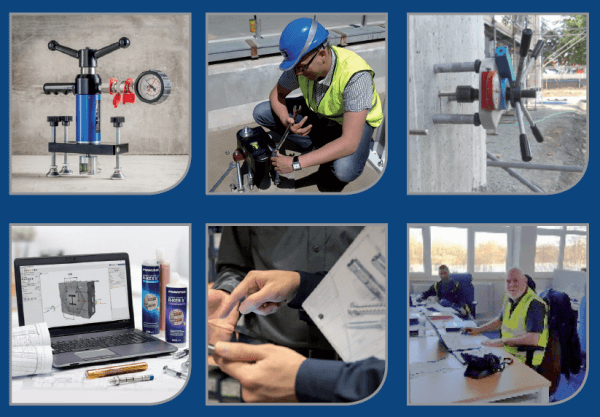 Site consultations are available and our technical field advisers will provide advise and assistance on which specific anchor selection is suitable for your requirements. They will provide advise, assistance, demonstrations and give tool box training.
Why choose a ZINC FLAKE COATING?
Non-electrolytically applied coating of zinc flakes
Exceptionally thin layer
Barrage protection from top coating
Coating process does not cause hydrogen embrittlement
1200 hours salt spray resistance
C4 category corrosion resistance
Good efficiency in preventing bimetallic corrosion especially in contact with aluminium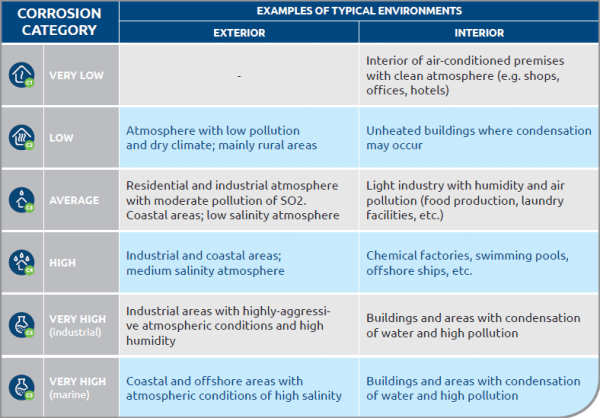 Frequently Asked Questions
Before filling the form, you may be able to find the answers in our FAQ section below.
Still need help?
For us technical support goes hand in hand with our products. We want to work together with you to help you find the best solution. Since the invention of the world's first wall plug, we have accumulated close to 100 years of experience and expertise in fixings and fastening systems so you can rely on us to help you with the most challenging projects.
Our engineers are at your disposal so feel free to contact us via the provided form. Please fill the form with as many details as possible so we can understand your specific needs. The more information we get from you, the better assistance we will be able to offer.
If you would like to request technical support or general advice on our product and services, please complete the form below. Our Technical Team will get back to you as soon as they possibly can with relevant answers.